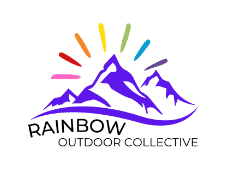 The Rainbow Outdoor Collective (ROC) is a new program designed to encourage a lifelong enjoyment of cross-country skiing. Funded by Sport Canada, and in partnership with Nordiq Canada, the McKinney Nordic Club, and the Nickel Plate Nordic Centre, the program is available for all youth aged 12-25 for the 2023 season.
ROC provides complimentary cross-country ski trail tickets, rentals, lessons, and transportation from Penticton (Sundays only, limited capacity). This offer is valid Sun-Friday only.
To enter the ROC program, participants must agree to our core values and code of conduct as outlined below. Please read, agree to the terms, and receive a code to be used at checkout when you book your trail tickets/rentals/lessons.
Members of the ROC agree to treat all individuals equally and with respect regardless of race, age, ability, sex, gender identity, gender expression, sexual orientation, ethnicity, religion, cultural observance, socio-economic circumstance, athletic ability, or body type/size.
No matter who you are, you are welcome to ski with us. Whether you are a beginner or looking to become competitive – we will teach you how to enjoy the sport to the best of your ability and at your own pace.
Everyone under the ROC program is expected to adopt these principles of inclusivity and acceptance of all individuals. We all play together, safe, respectful, and non-judgmental.
If you agree with the above, click the rainbow triangle to receive your coupon.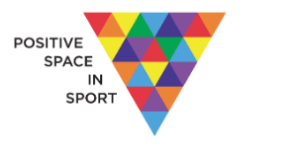 Starting at 1850 metres above sea level, Nickel Plate offers an unparalleled experience of blue skies, endless mountain vistas, and one of the longest ski seasons in Canada.
Nickel Plate Nordic Centre is located 6.5 kms (4 miles) past Apex Mountain Resort on the Hedley/Nickel Plate Road, an all-weather road maintained by the BC Ministry of Highways.
CALL: 250-292-8110 | EMAIL: INFO@NICKELPLATENORDIC.ORG