Nickel Plate Cross Country Ski Club is grateful for the wonderful individuals and businesses who provide us with support.
As a volunteer-driven organization, we couldn't do it without you. If you would like details of how you can get involved, please email info@nickelplatenordic.org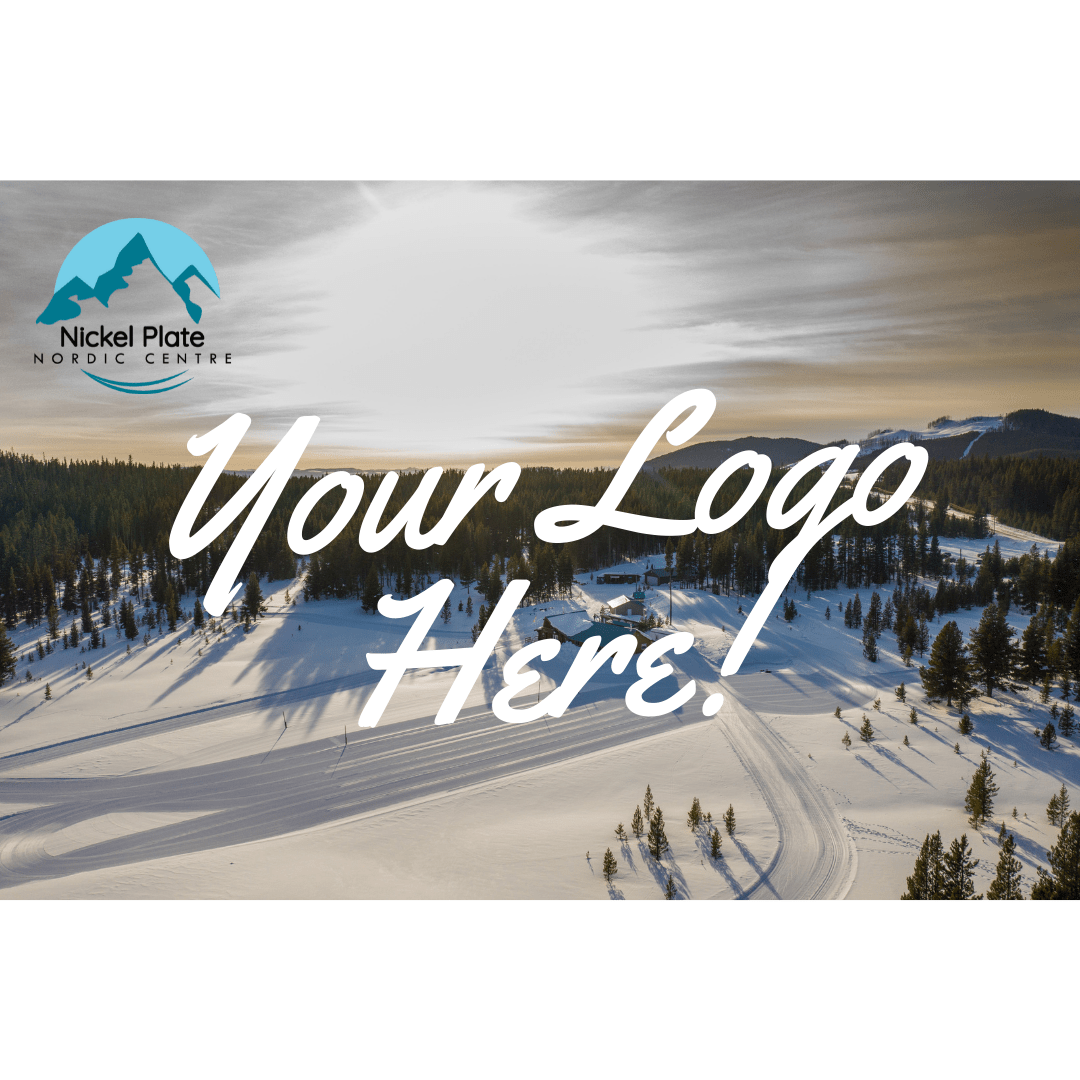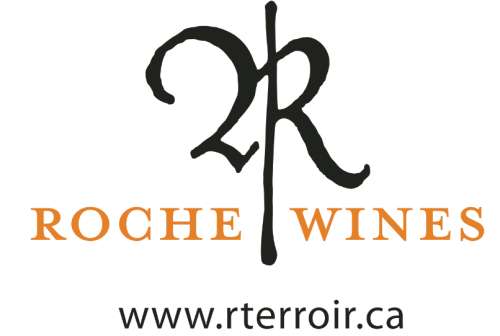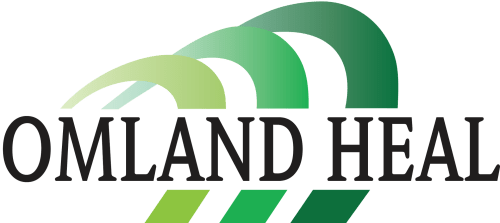 Starting at 1850 metres above sea level, Nickel Plate offers an unparalleled experience of blue skies, endless mountain vistas, and one of the longest ski seasons in Canada.
Nickel Plate Nordic Centre is located 6.5 kms (4 miles) past Apex Mountain Resort on the Hedley/Nickel Plate Road, an all-weather road maintained by the BC Ministry of Highways.
CALL: 250-809-9985 | EMAIL: INFO@NICKELPLATENORDIC.ORG